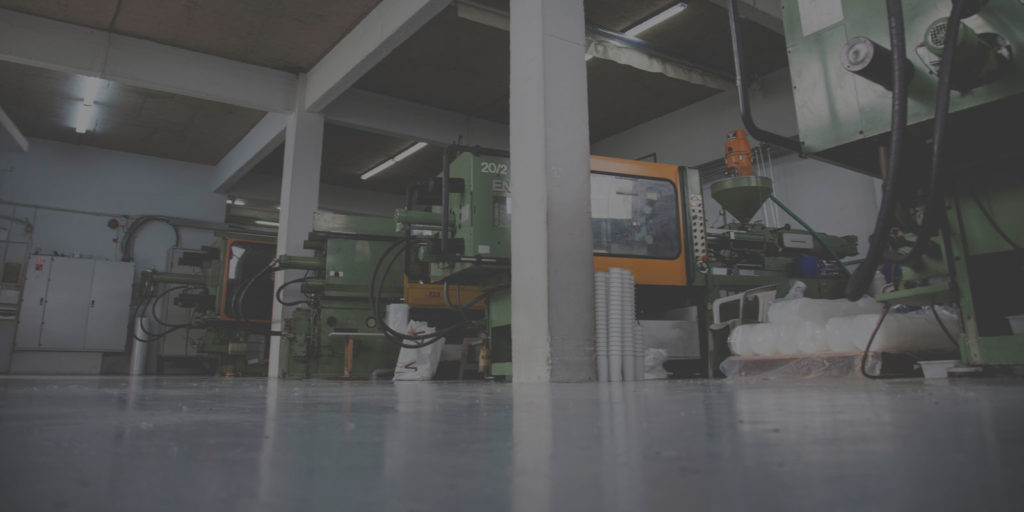 Since 1978, the company has been operating as a single-person manufacturer of plastic industrial components.
Since 1983 the company has been operating in his current form TSORLI BROS SA and continues to be active in the manufacture of plastic industrial parts. Transfer of the company to its privately owned facilities in the Basilica of Thessaloniki.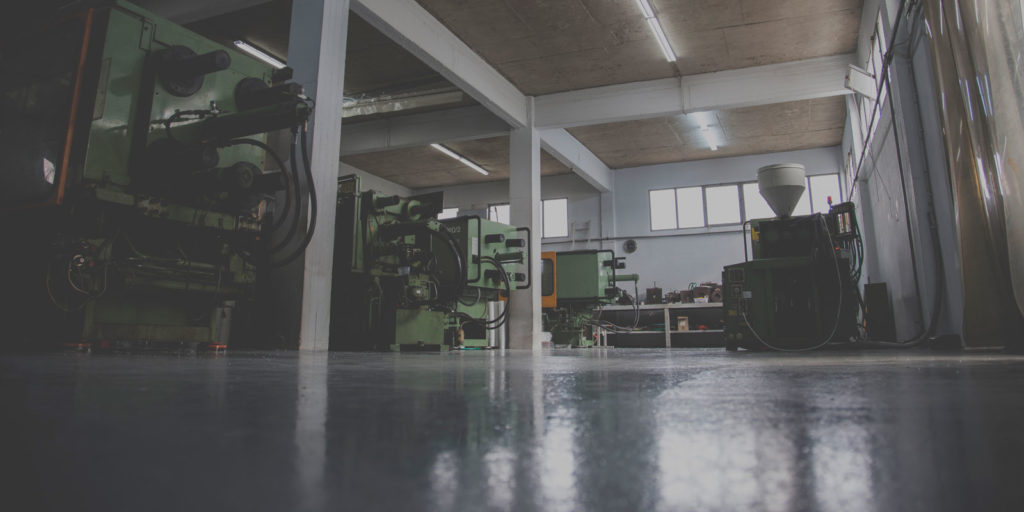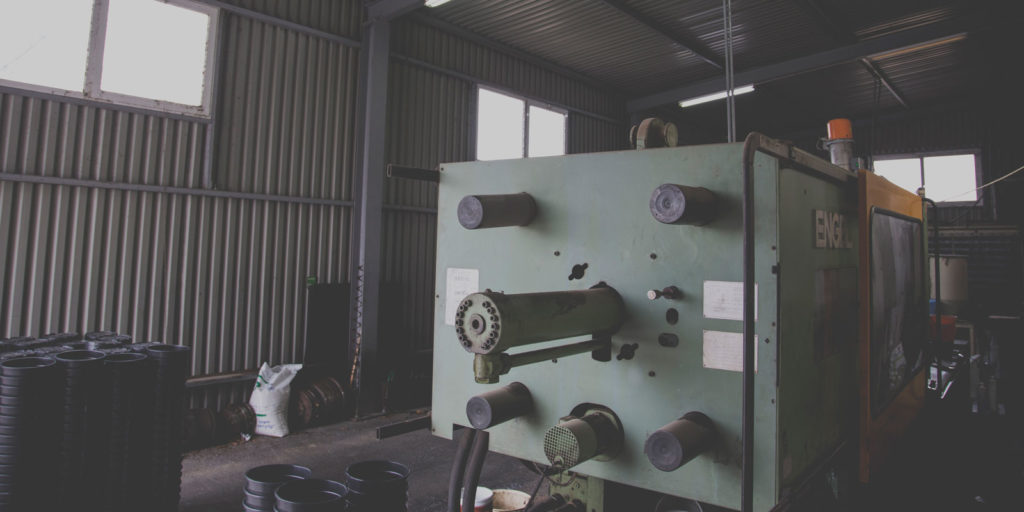 In 1990, the craft industry expanded to cover production growth
In 1992, the company is dynamically entering the food packaging industry, producing packaging containers of various sizes and needs, as well as in the field of floriculture producing flower pots for nurseries.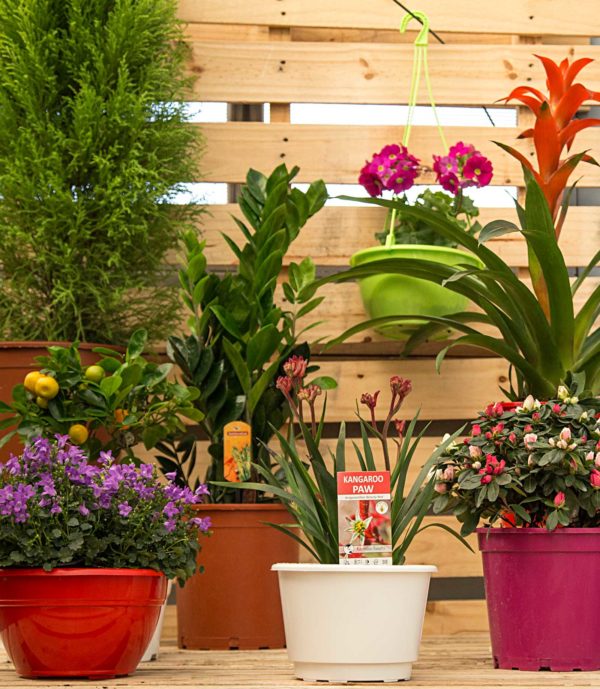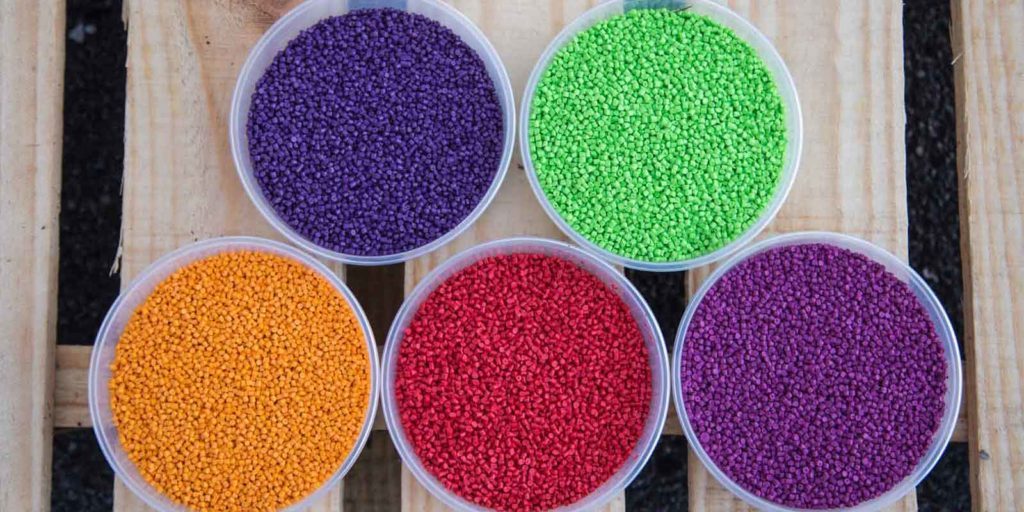 In 1995, existing equipment was replaced with newer state-of-the-art technology.
In 2015, the company will expand its equipment with new machinery to meet its needs.